Pick Your Mojawa
Save $45.00
Save $30.00
On sale
As

Seen On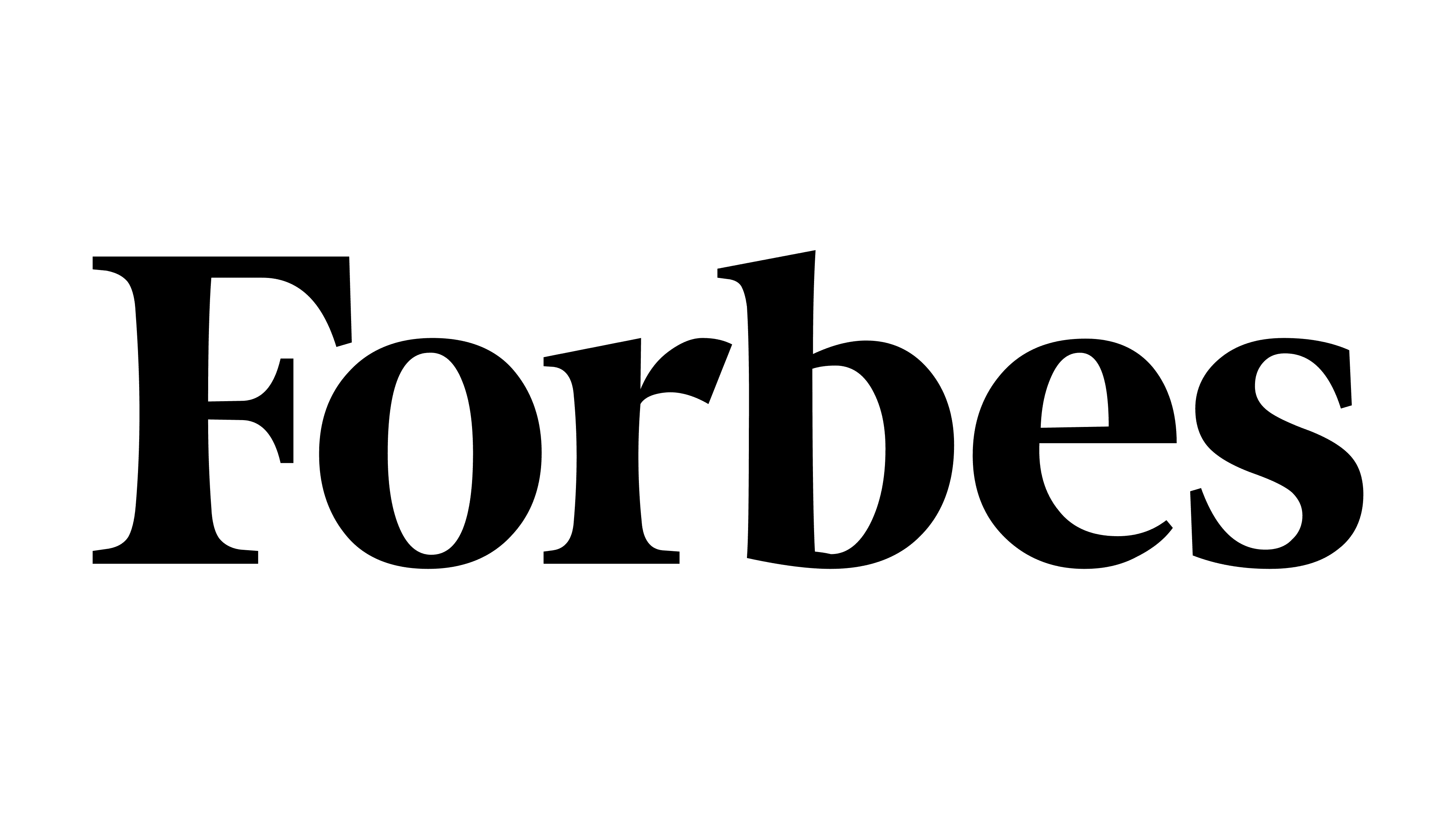 "Mojo2 Bone-Conducting Headset Is The Ideal Solution For Exercising In The Rain"

"The best bone conduction headset for saving both money and weight, the Mojawa Mojo2 offers good sound quality, new touch-sensitive controls for volume, and a waterproof build"

"Sound quality is always somewhat compromised with these type of headphones, but the Mojawa Mojo1 are an impressive example of how far they've come."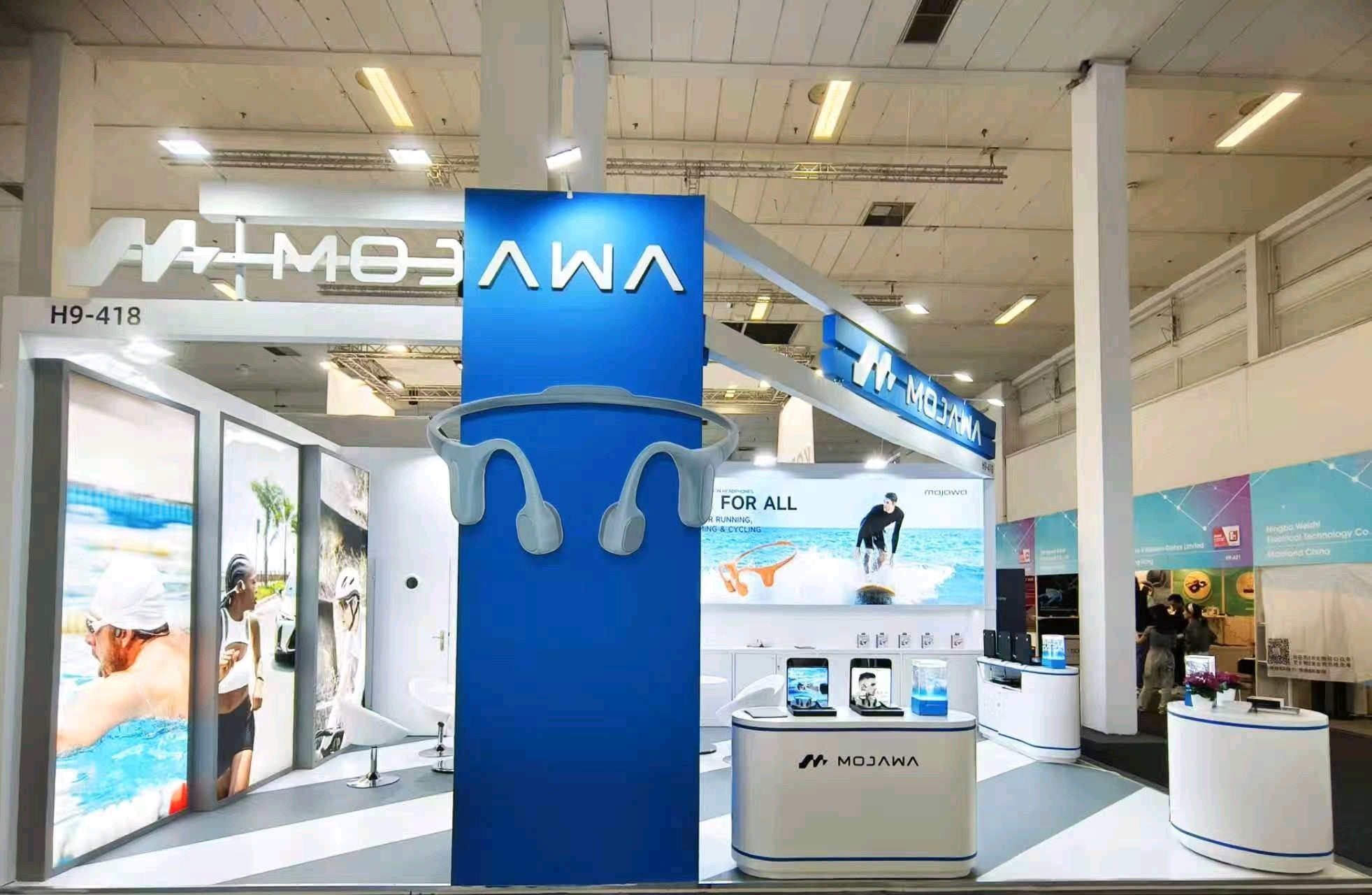 We take pride in showcasing our innovative products at premier shows like CES and IFA, as well as international marathons, believing there's no substitute for personal experience. We invite you to test our creations, meet our passionate team, and discover the difference of Mojawa technology. We're excited to show you what we're all about!