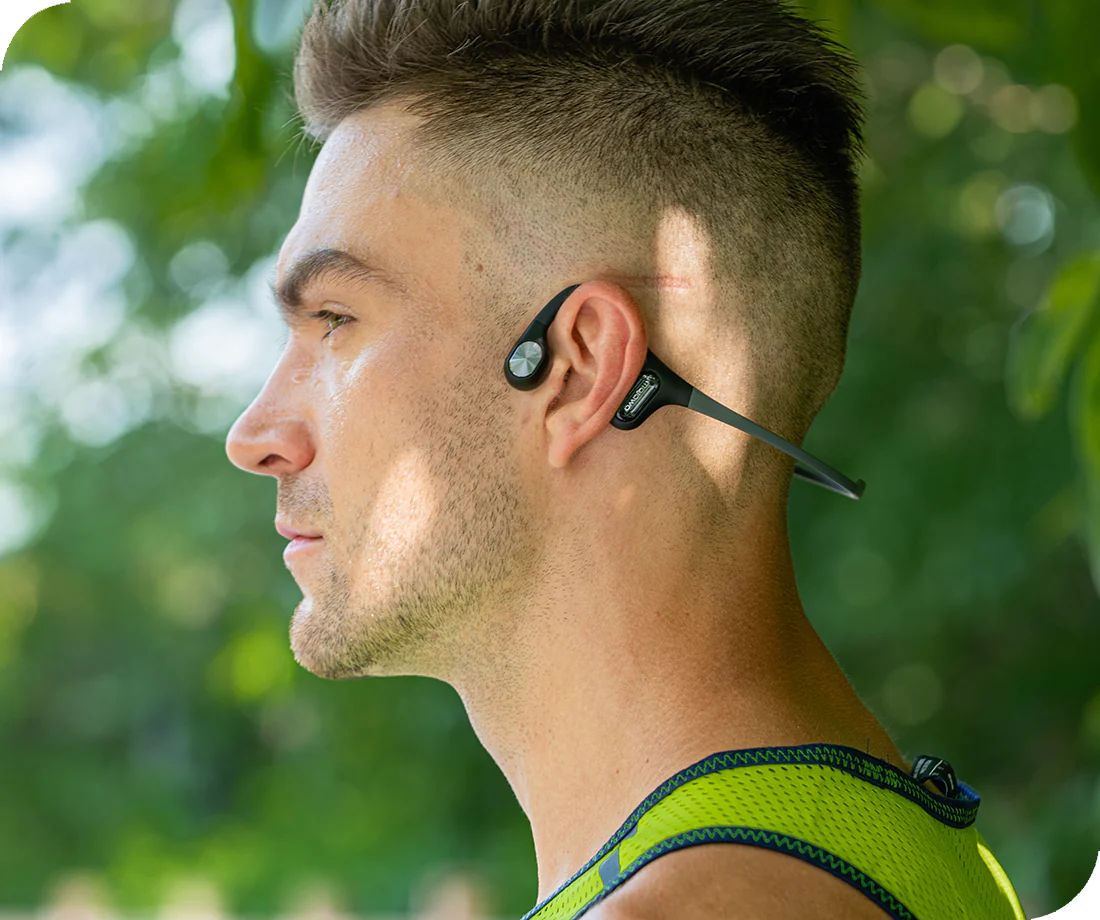 Hear It
Feel It
Mojawa is a new brand of bone conduction headphones that was established in 2021. Founded by Robin, a former team member of Apple's vibration motor department. With our patented magnetic levitation bass vibrator, we put a strong emphasis on increasing the quality of bass, which is the foundation for the rhythm and harmony of music. When we are able to feel the actual beats and pulses of our favorites songs, we form a deeper and richer connection to the sounds we love.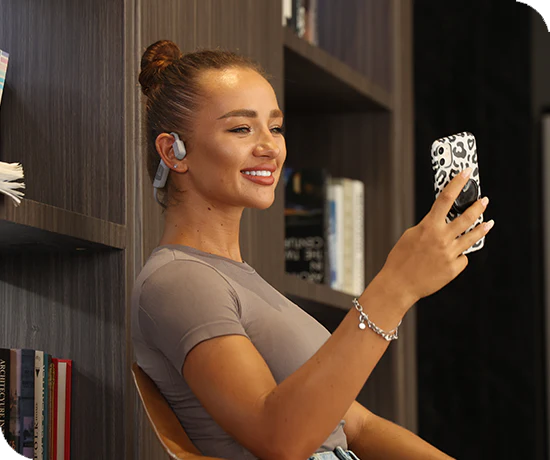 Put It On
Leave It On
To guarantee maximum comfort for all day wear, all of our products go through rigorous rounds of lab tests with thousands of mockup heads for different genders, ages, ethnicities and body types. Each product is designed ergonomically to ensure it is always secured comfortability and integrates seamlessly into a user's life. We don't want to just create products, we want to create products that are better, smarter, and more convenient.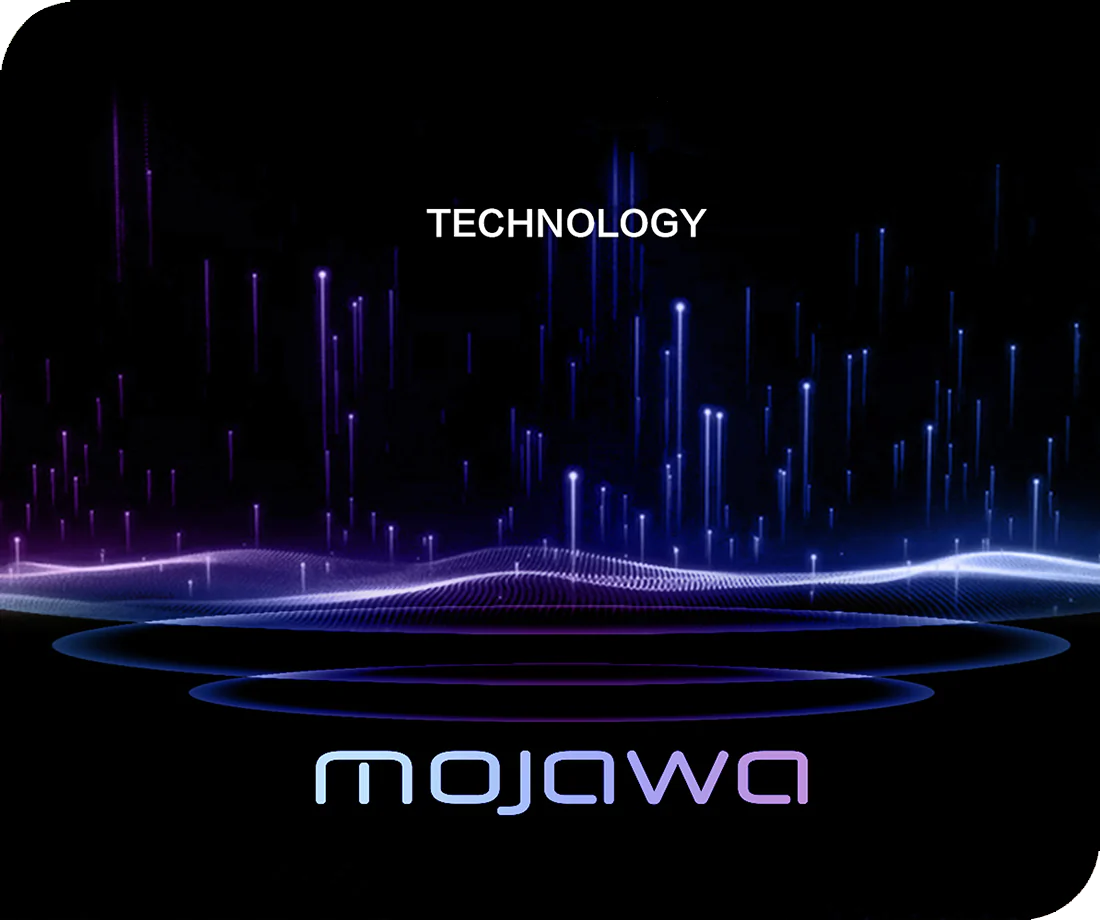 Into the Future
We want to go beyond creating bone conduction headphones. We aim to offer a full range of solutions to enhance human–computer interactions with richer tactile sensations. Soon, we will be launching smart glasses and watches.